Stay motivated and get results with group classes led by inspirational, energetic instructors and offered at a variety of times to fit your busy schedule. Reserve spot by booking on calendar below.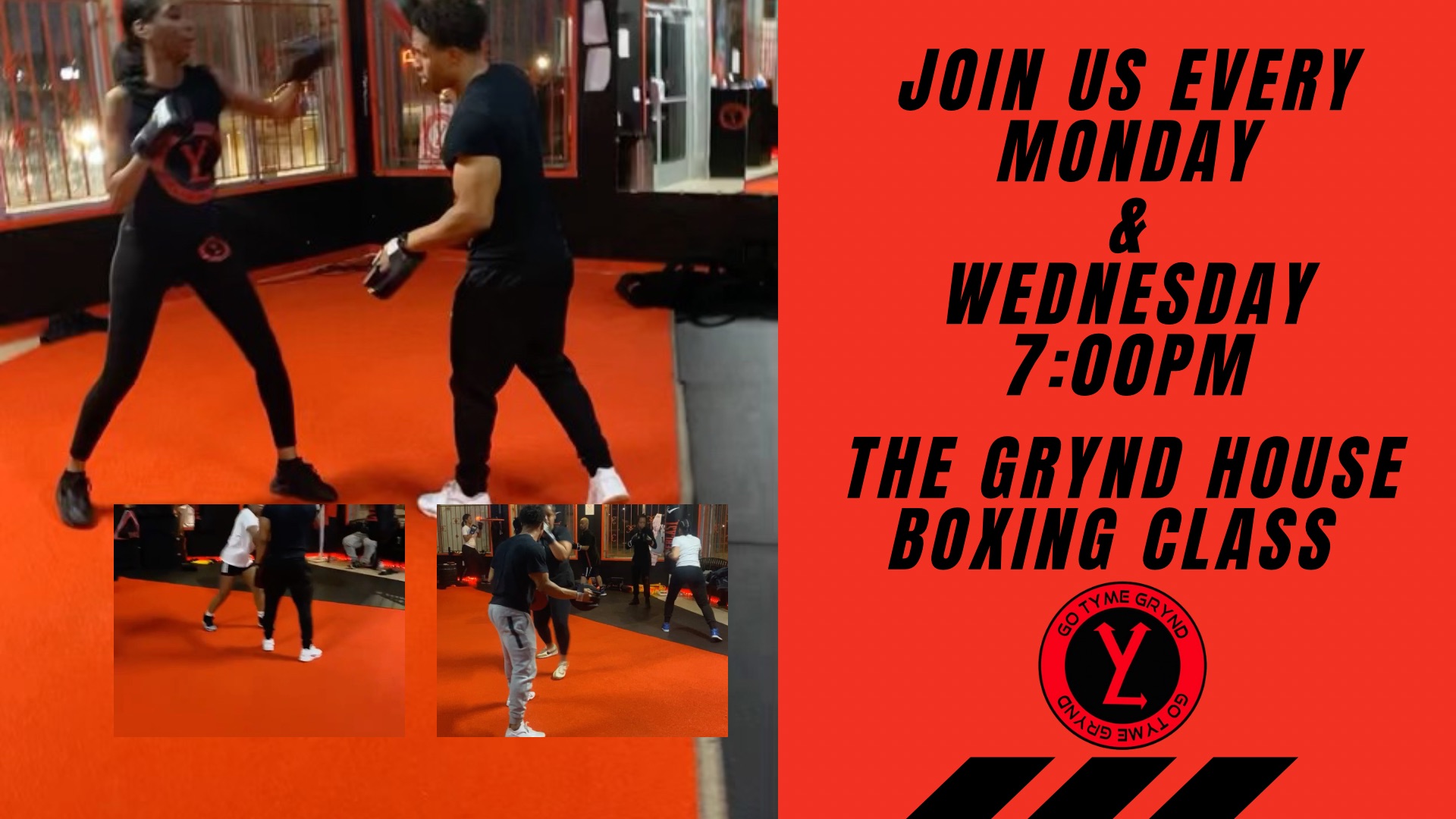 Instructor: Coach Poo
A fun and challenging mix of cardio and boxing. Join a friendly and motivating group to learn and perfect the fundamentals of boxing while getting an extreme HIIT experience.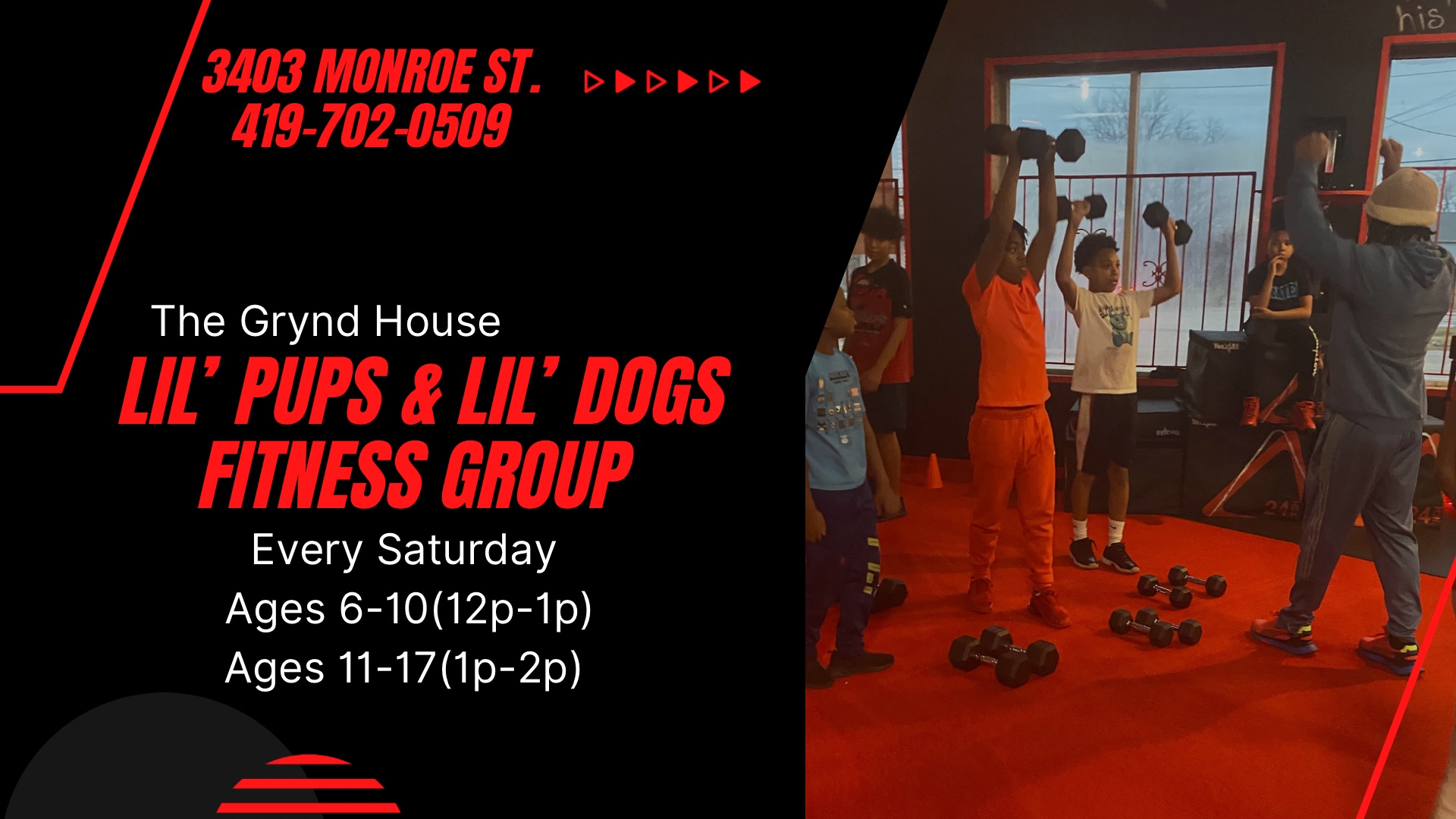 Instructor: Coach Poo
Youth ages 6-17 are engaged with games, competition and challenges to push themselves to higher levels of fitness. Endurance, agility, balance, coordination, strength and speed are the general focuses of the class. These are the foundation for success in athletics and for a lifelong habit of health and fitness. Participants are provided healthy snacks and water.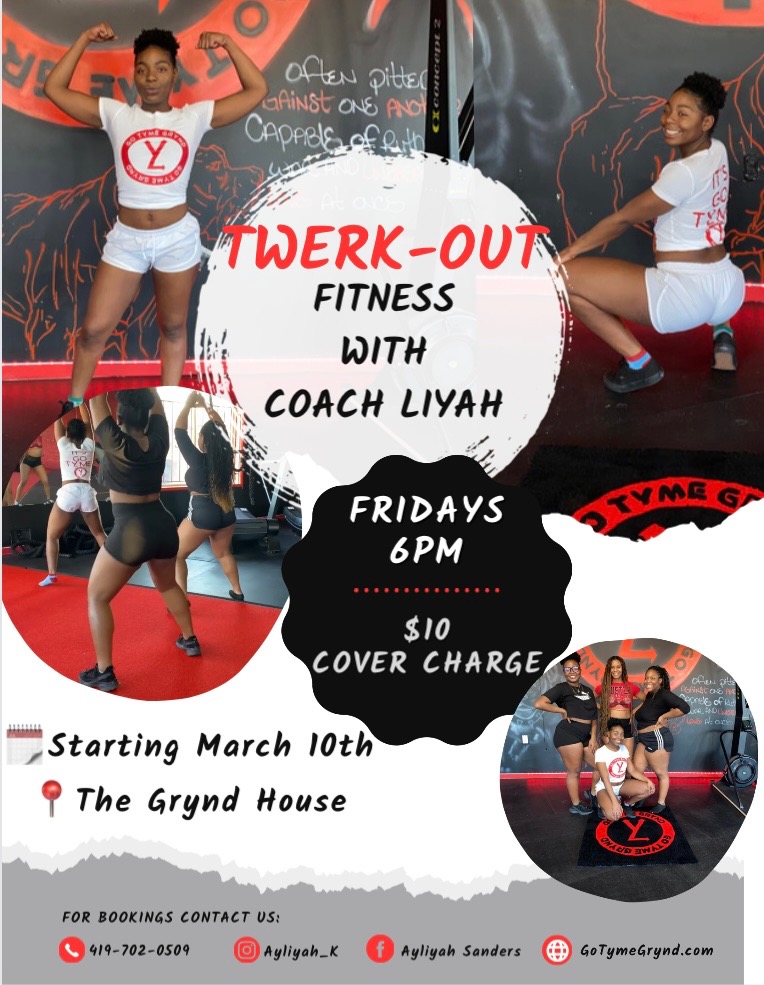 Instructor: Coach Liyha
This class uses twerk hip-hop dance coupled with calisthenic exercises to build and tone the lower body while burning the belly away. The music is awesome, the people are amazing and results are real.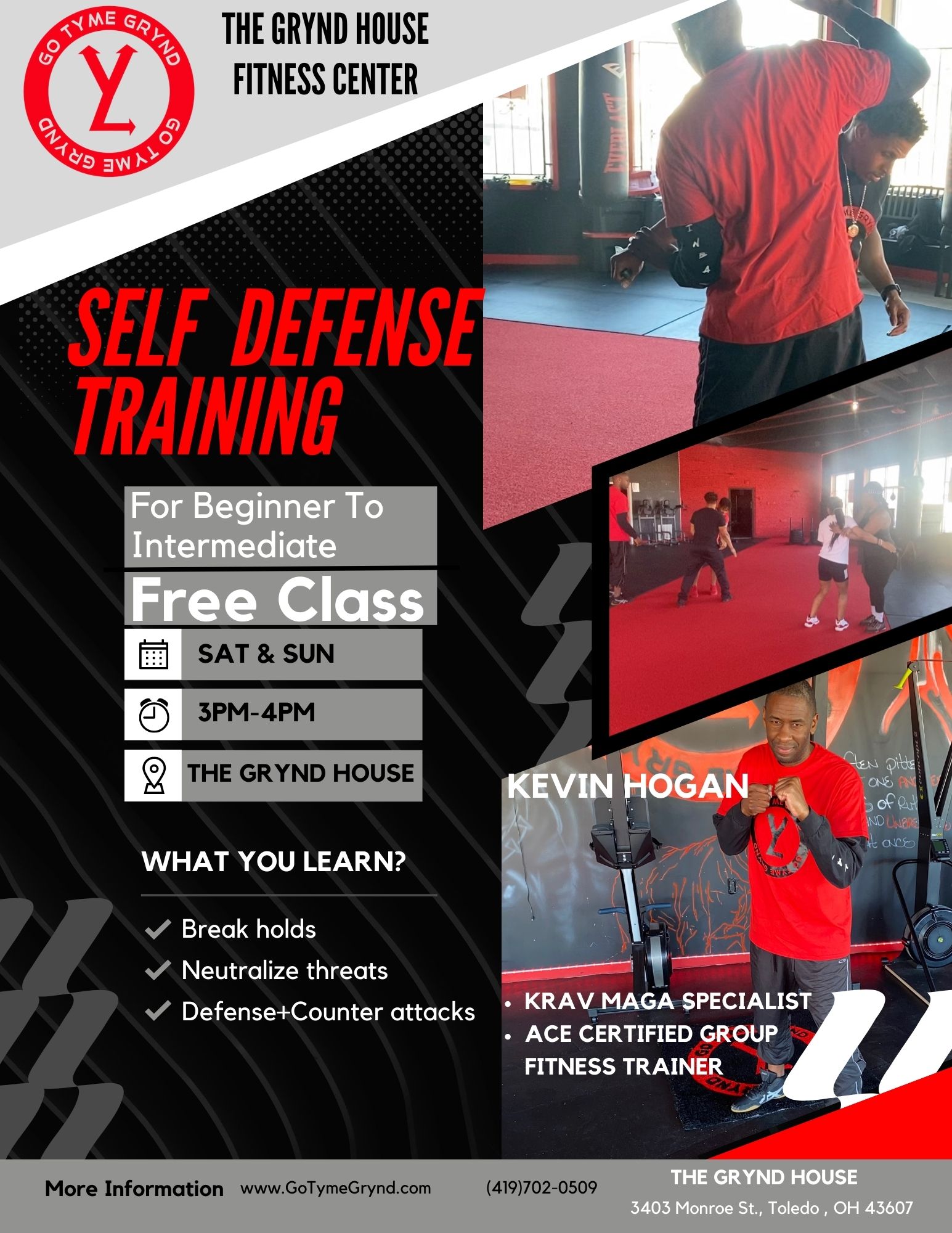 Instructor: Kevin Hogan
Learn to break holds, counter attacks and neutralize threats in a safe, slow paced, encouraging environment.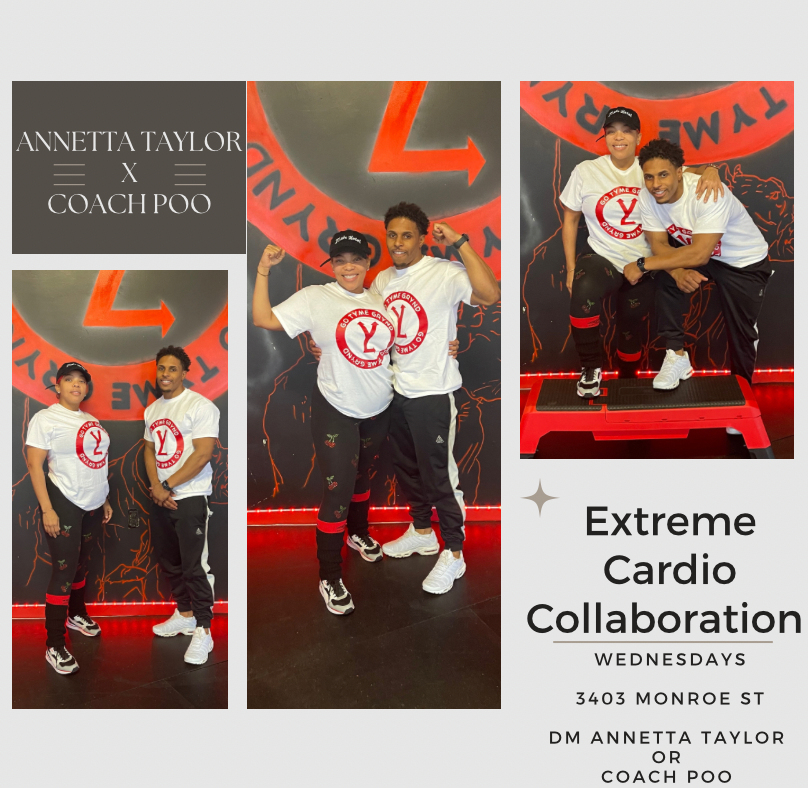 Instructors: Coach Poo, Coach Netta from Extreme Fitness
An unbelievable collaboration of two of the best trainers in the game! Boxing training meets step dance class for an exhilarating exercise experience.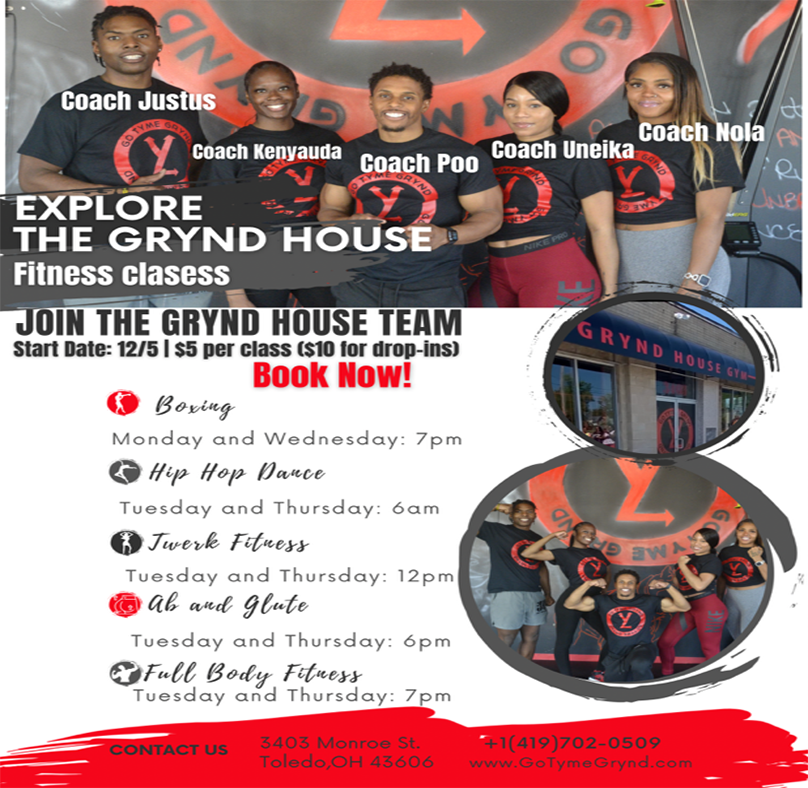 Instructor: Coach Justus Satterfield of Justus Fitness
A fat burning, muscle building full body workout. Routines combine everything from football footwork drills to yoga poses. Never get bored, always have fun and build every part of the body.