Go Tyme Grynd is a fitness training service, founded in 2021 by DeAndre "Coach Poo" Gaston. DeAndre is a fitness coach, entrepreneur, motivational speaker, and social activist. At 18 years old he was sentenced to 16 years in prison. While in prison he endured numerous hardships – marginalization, poverty, abandonment, violence and the death of loved ones, to name a few. However, he was able to transform the stagnating pain of prison into fodder for a flaming determination to be free. DeAndre used the oppression of incarceration as an opportunity to develop and prepare for a life of freedom, success and impact. Go Tyme Grynd is the motivation, inspiration and determination to be free – everything one was born to be – in spite of what resistance presents itself, that moved DeAndre through inner-city ghettos and remote prisons to living his dream. Go Tyme Grynd offers fitness training and coaching tailored to push each individual to their own greatest potential. People are unique and need support that fits their individual personalities and physical needs. Being certified and trained in numerous fitness specializations and communication techniques, DeAndre and his team are equipped to meet people where they are and move them to where they want to be. Go Tyme Grynd is the place where people move into their Y – the place they were born to be.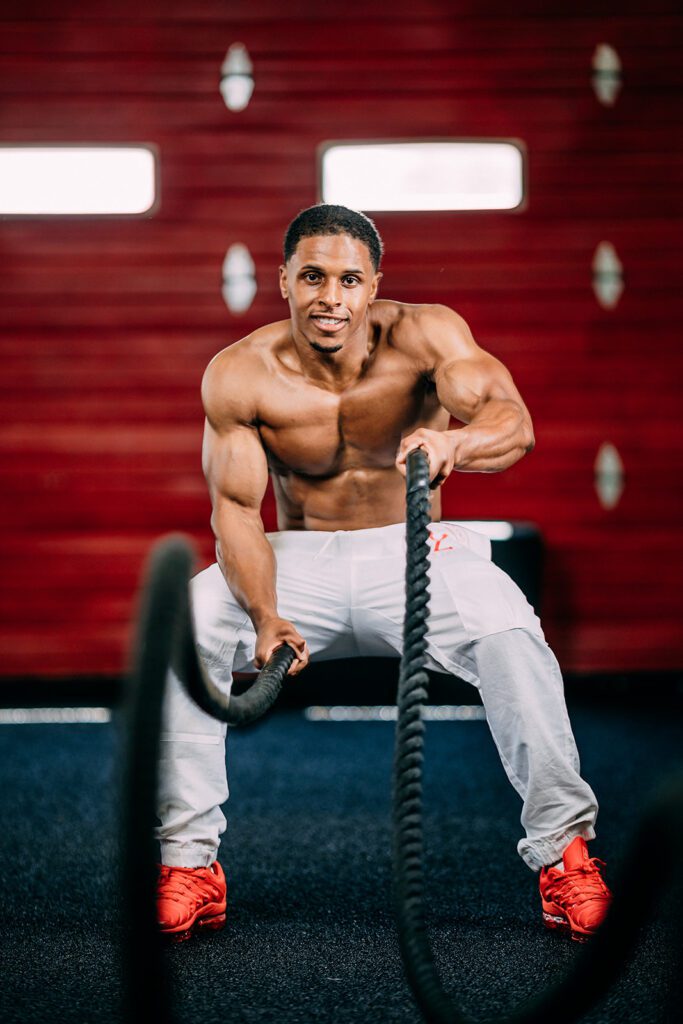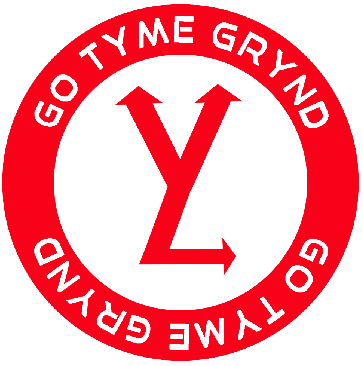 Identity Statement
Go Tyme Grynd is a movement of underdogs who are not supposed to win but are determined to do it anyway.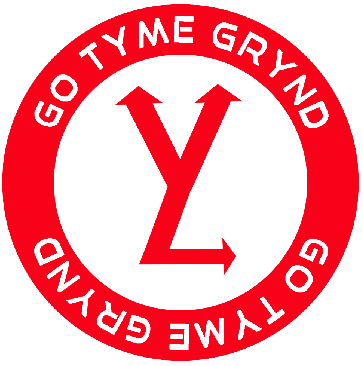 Mission Statement
We link with the unlikely and hold them down as they upset expectations and achieve their fitness goals.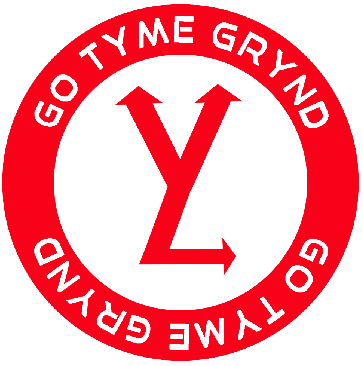 Vision Statement
We foresee people with bodies that they are proud of performing at high levels